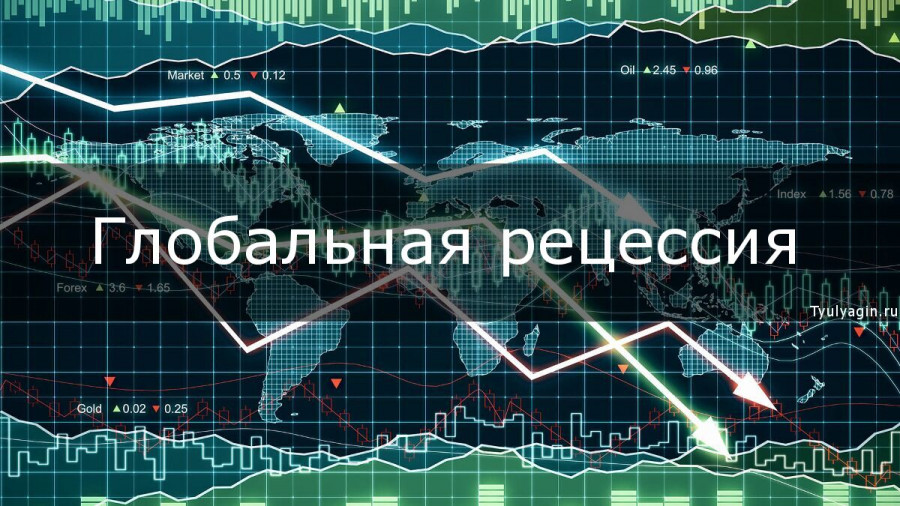 Oil prices tumbled on Tuesday due to fears of coming global economic downturn.
At the time of writing the article, International benchmark Brent crude dropped by 9.32% to $102.92 per barrel. West Texas Intermediate crude (WTI) fell by 8.5% to $99.18 per barrel.
Therefore, investors are more concerned about a possible global economic downturn rather than disrupted oil supplies caused by the reduction of oil production in Norway.
EU data showed that business growth in EU member states continues to slow. The composite Purchasing Managers' Index (PMI) for 19 EU countries fell to 52 points in June from 54.8 points in May. The ISM Services index fell to 53 points in June from 56.1 points in May. The indicators suggest that the EU could face a severe economic slowdown this quarter. Inflation was the reason for increasing the cost of living for European residents. Moreover, they have to cut their budget dramatically.
Meanwhile, Norwegian offshore oil and gas workers went on strike demanding for wage increases. Therefore, this strike hampers energy production in the country. Moreover, oil and gas from Norway, Europe's second-largest energy supplier after Russia, are in great demand due to the reliability and predictability of the local government. Europeans had high hopes for Norwegian crude after the management of Russia's Nord Stream 1 pipeline announced that the pipeline would be shut down for maintenance. The strike is expected to reduce oil and gas output by 89,000 barrels of oil equivalent per day.
Saudi Arabia, the world's largest oil exporter, raised August crude oil prices for Asian buyers to near record levels due to tight supply and robust demand. The price of Arab Light, the main grade supplied to Asia, will rise by $2.8 a barrel. Consequently, it would increase by $9.3 a barrel compared to the Oman and Dubai crude oil.
At the same time, Russia's former President Dmitry Medvedev said on Tuesday that a reported proposal from the Japanese government to cap the price of Russian oil at about half its current level would mean a reduction in global oil supplies and could push prices above $300 and even $400 per barrel.
Notably, last week the G7 leaders agreed to consider introducing temporary import price caps on Russian fossil fuels, including oil.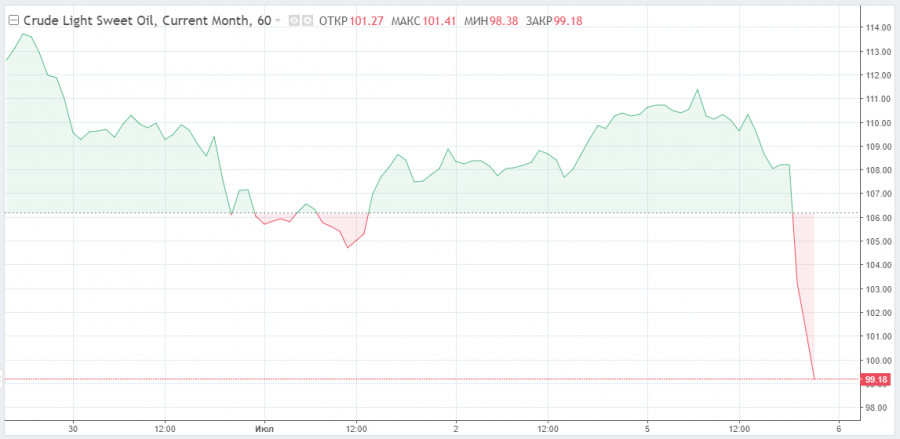 Trading analysis offered by
RobotFX
and
Flex EA
.
Source